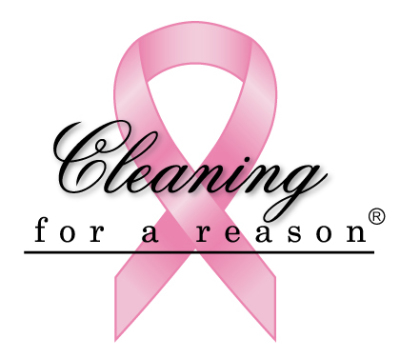 Happy House Cleaning, LLC is a proud participant of Cleaning For A Reason.
Why we participate in this program
While we contribute to several local charities, few offer us the hands on volunteer work that Cleaning For A Reason does. The impact of cleaning for these patients is astounding. For us to be able to take just one worry off a list of so many is such a help for these women and a joy to us. Our internal motto is "Be Amazing", but we can tell you first hand, nothing is so amazing as these patients that this program has brought into our lives. We are truly blessed to be part of a program like this.